LECTURE, PANEL DISCUSSION, FILMS AND CLOTHING EXCHANGE MARKET
Nicole Beutler Projects, together with ITA, presents around ATMEN, an impact program with lectures, conversations and meetings in which we delve deeper into our relationship with the planet. Together we explore the possibility of looking at the distant future from a more-than-human perspective. Suppose you plant a tree on the square in front of the theater, and suppose it can live there for 400 years without human interference. How does that tree see its environment changing? What kind of world are we planting it in?
On October 18 we will start the evening with a short lecture by the national thinker Marjan Slob and on October 19 by philosopher Lisa Doeland. Afterwards, the films: Songs from the compost and The Underground Astronaut can be viewed alternately. In the middle of the evening there will be a special panel discussion in the square foyer. Participants in this conversation will adopt a plant and imagine its future under the guidance of a 'spreker van de levenden'. Where does this organism like to live, how will it develop in the coming years, and what adventures and 'dramas' will they and their descendants witness in the wilderness of time?
After the conversation it is time for action. Everyone is invited to take their plant and give it a place at home, or as a 'guerillia gardener' in the neighborhood, and thus take care of the future in a small way. Guests include artist collective The Sunflower Soup, de Onkruideniers, Neal Powless (ombudsman for the living), Stijn Nollen (urban ecologist), Lisa Doeland and Marjan Slob.
You can also enjoy an introductory podcast and a clothing swap market this evening!
Be on time, take your old clothes with you and maybe you will go home with a new outfit.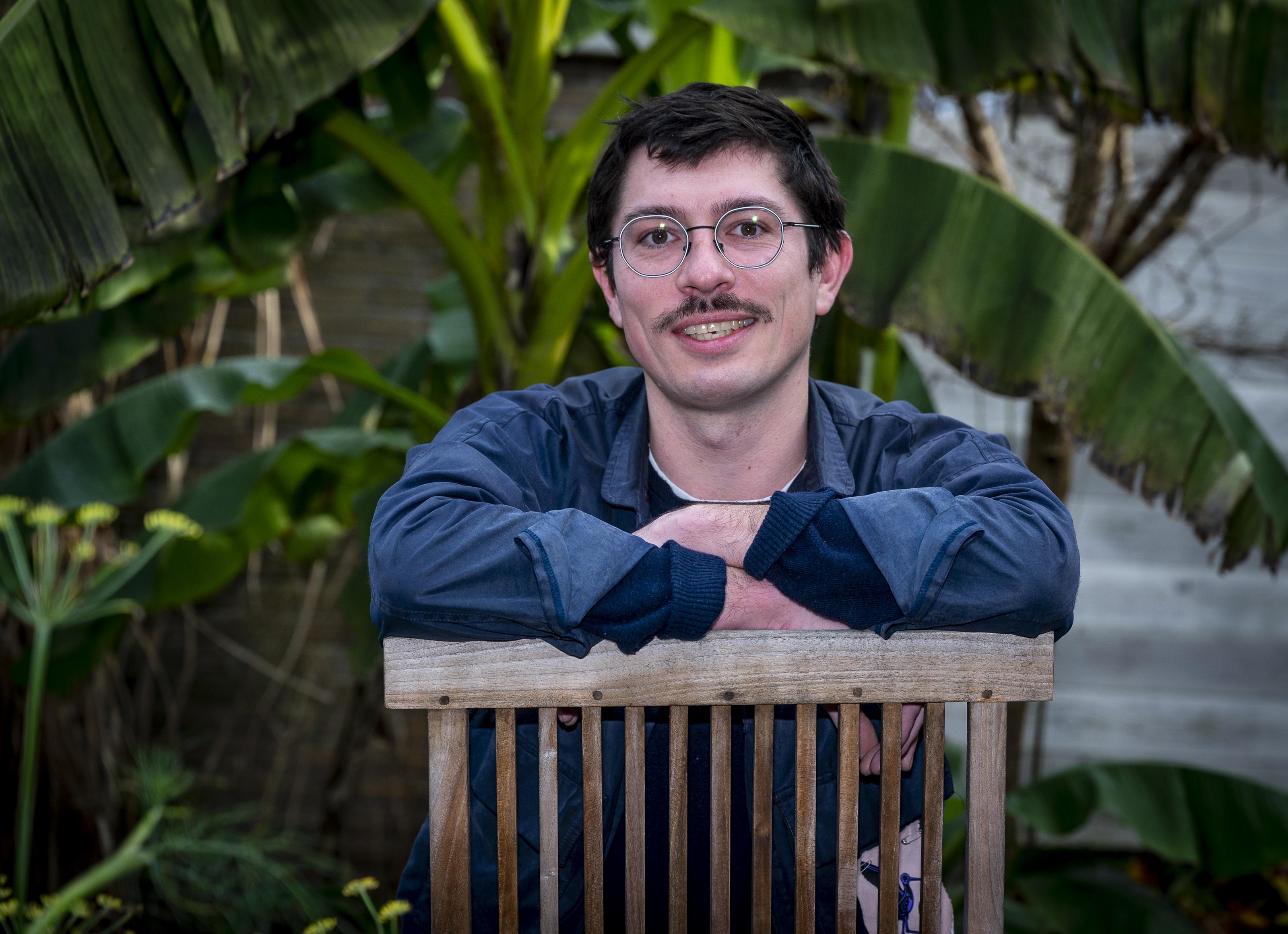 The impact program was developed together with Extinction Rebellion frontman and climate philosopher Chris Julien.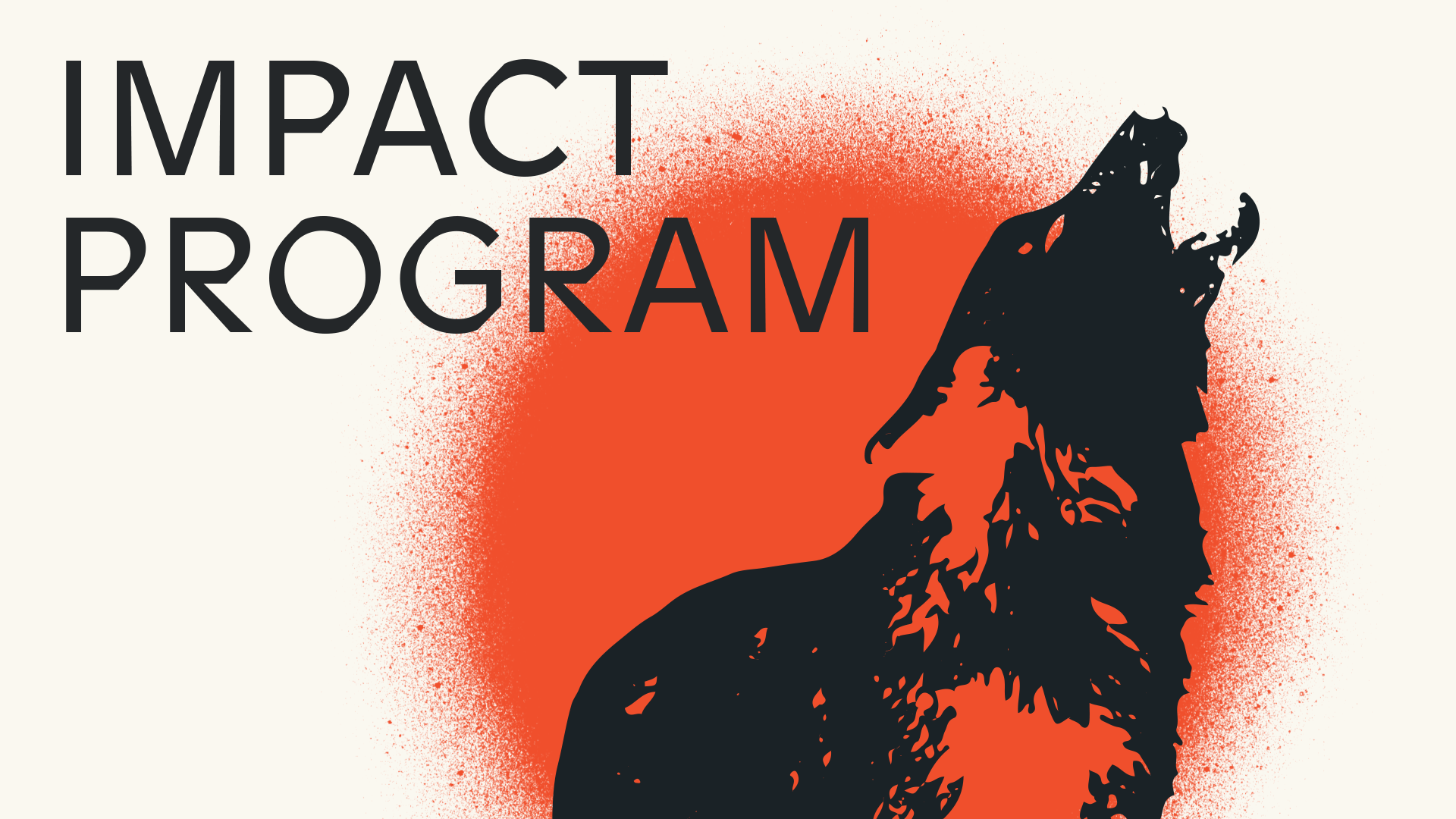 PROGRAM
18:00 – 18:30      Lecture Marjan Slob 18 Oct. [De Salon]
                            Lecture Lisa Doeland 19 Oct.
18:30 – 23:30      Film Songs from the Compost: Mutating Bodies, Imploding Stars by Eglé Budvytytè.
                            Film The Underground Astronaut by Marleine van der Werf. [De Salon]
19:00 – 20:30      Performance ATMEN / evolution in silently unfolding van Nicole Beutler Projects. [Grote Zaal]
21:00 – 21:45      Panel talk with Bonnie Chopard, Speaker for the living in zoöp-to-be Kunstfort. [Plein foyer]
22:00 – 23:30      Performance ATMEN / evolution in silently unfolding van Nicole Beutler Projects. [Grote Zaal]
CONTINUOUS
DE SALON/ THE LOUNGE
Songs From The Compost: mutating bodies imploding stars. A short film by Egle Budvytyte that sheds light on the fragility of the ecological balance and the interconnectedness of humans and non-humans.
Duration: 28 minutes.
The Underground Astronaut. The Underground Astronaut is an Ammodo documentary featuring an evolutionary biologist Toby Kiers is followed on her mission to map global fungal networks bring and understand before it is too late. A fragrant and urgent journey to it underground. "No fungi, no future."
Duration: 17 minutes.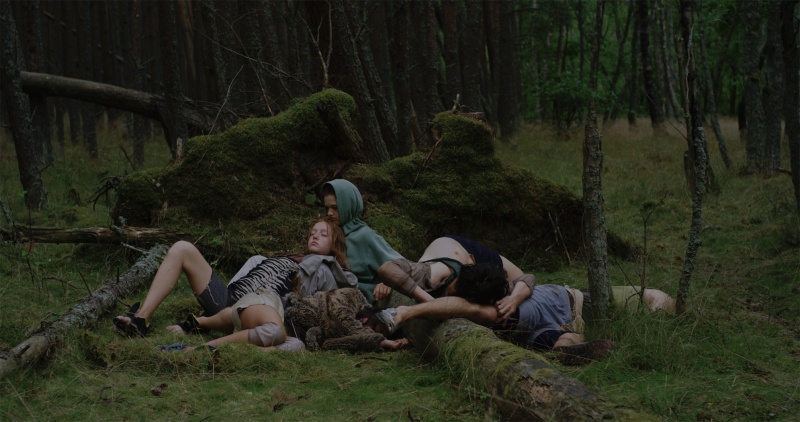 ROUNDABOUT
INTRODUCTION
Grab a silent disco headset and listen to the introductory podcast to the performance by artistic coordinator Justa ter Haar.
SUNFLOWER SOUP
An exhibition by the artist collective the Sunflower Soup strikingly combine art and activism in their work.
CLOTHING SWAP
Exchange your clothes that you no longer wear but are too nice to throw away, here in and/or score your new beautiful outfit.
WEEDER
Taste experience of the present, past and future. The collective the OnKruideniers investigates historical, cultural and potential transformations of nature and hair possibilities for human evolution. They do fieldwork, often in collaboration with the public, collect plants, the stories and histories associated with them.
LIBRARY
Immerse yourself in the reading and listening tips of choreographer and theater maker Nicole Beutler. Here you will find a selection from the library that inspired the performance ATMEN.