Nicole Beutler Projects
It is my responsibility as an artist to open new spaces in our thinking, both societally and artistically. 
Nicole Beutler Projects, under the artistic direction of choreographer Nicole Beutler (Munich, 1969), is an Amsterdam based company that creates visual dance theatre for the national and international stage. 
Our projects are driven by the desire for a better world. All Nicole Beutler's activities are an invitation to reflect critically on human existence.
Besides developing our own pieces, Nicole Beutler Projects works to promote a healthy, flourishing and diverse ecosystem for innovative dance, performance and mime by supporting new makers and initiating activities to strengthen the Amsterdam art community.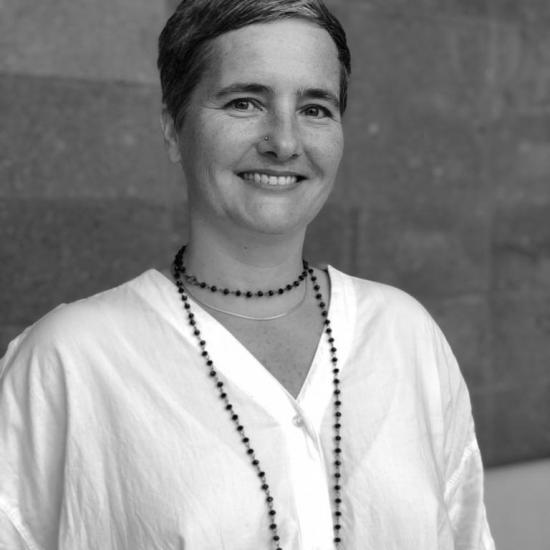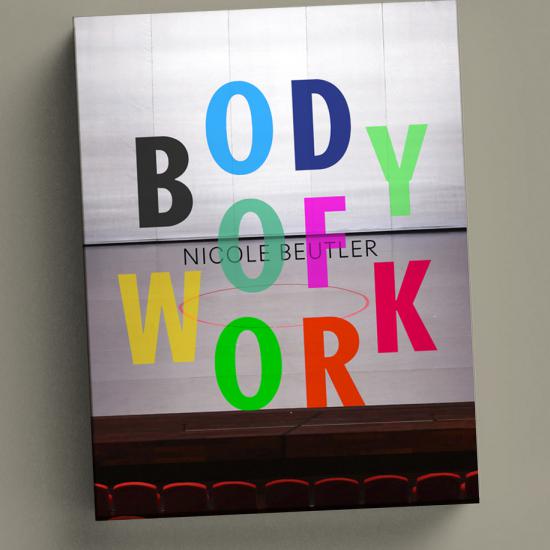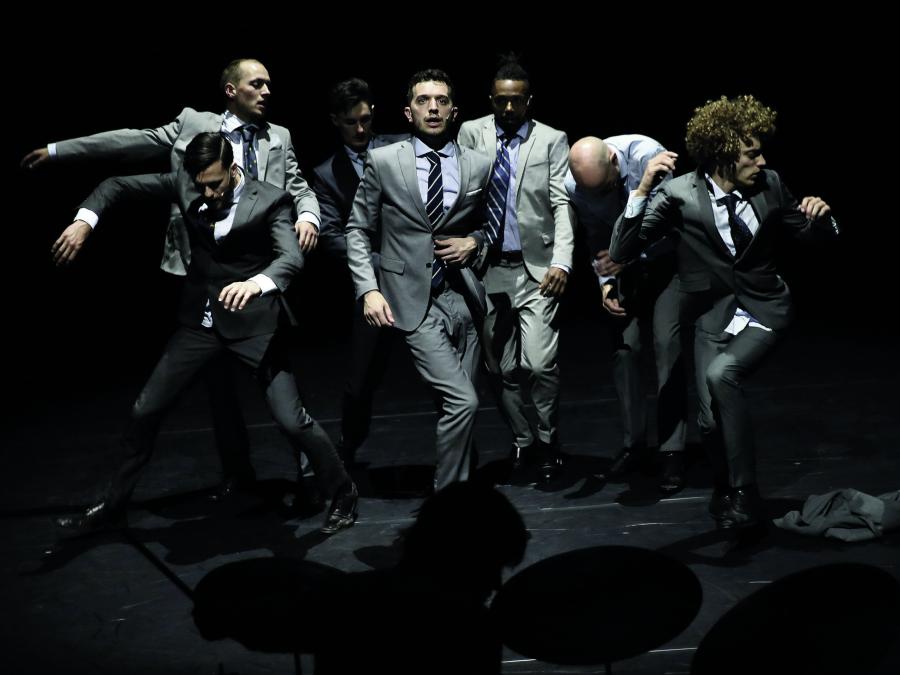 News & context
"A world without humans, how would that sound like?"

In gesprek met choreograaf en theatermaker Nicole Beutler en dramaturg Igor Dobriçic

10 - 14th of July in Amsterdam

26th of april in Internationaal Theater Amsterdam
Calendar
Voorstelling of activiteit
Datum en tijd
Zaal of locatie
Ticketlink
ATMEN

Theater Lampegiet

Veenendaal

Tickets
ATMEN

Internationaal Theater Amsterdam

Amsterdam

Tickets
ATMEN

Internationaal Theater Amsterdam

Amsterdam

Tickets
ATMEN

Parktheater

Eindhoven

Tickets
ATMEN

Parktheater

Eindhoven

Tickets
ATMEN

Het Nationale Theater - Koninklijke Schouwburg

Den Haag

Tickets
ATMEN

Het Nationale Theater - Koninklijke Schouwburg

Den Haag

Tickets
ATMEN

Leidse Schouwburg

Leiden

ATMEN

Leidse Schouwburg

Leiden

ATMEN

Stadsschouwburg de Harmonie

Leeuwarden