16 of June at the Scheveninger beach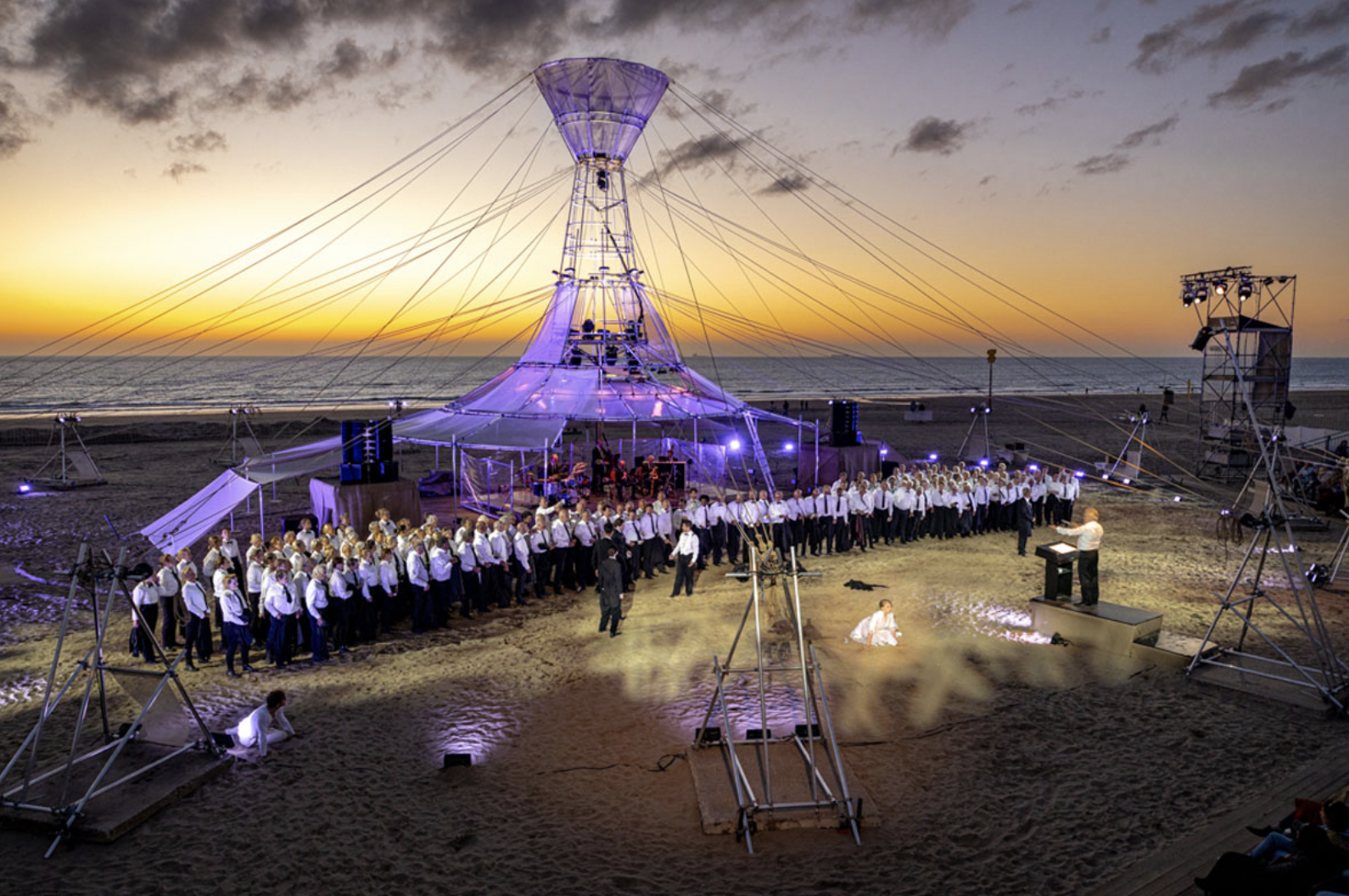 Nicole Beutler will share her light on the Festival Classique's Beach Opera, and would love to have you there this summer. Every year, Festival Classique brings an opera to the Scheveningen beach. This year we will be fascinated by: Gluck's Orphée et Eurydice. Our choreographer and artistic director Nicole Beutler will have the pleasure to direct this opera.
The story of Orphée et Eurydice has been close to Nicole's heart for many years. Although the original story from Greek mythology ends tragically, this Gluck's version has a happy ending. Orphée manages to bring back his beloved Eurydice from the dead! Nicole sees a beautiful message: love conquers all. A message she likes to share in current society, where polarization is rampant.
Find more about the ticketsale HERE.